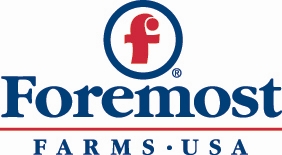 When your leaders and teams are struggling...
So is your bottom line!
Team and leadership development isn't a one-and-done program. From new hire to retiree, customized training and development is critical to your business success.
Your teams and leaders should be strong, empowered, and effective.
To accomplish this, they need your support!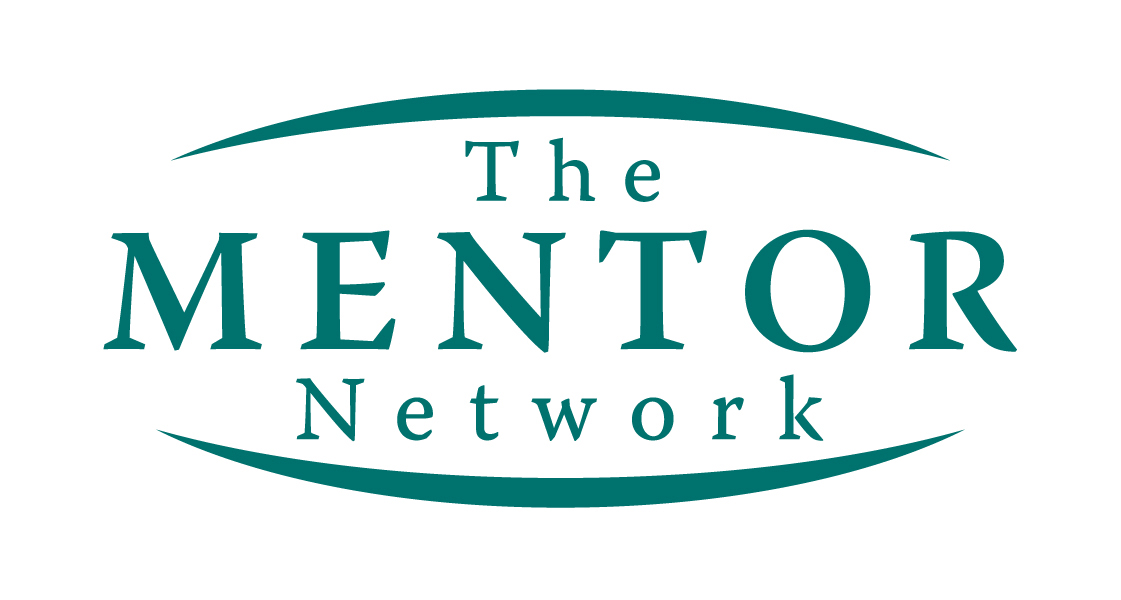 With comprehensive training and development of leaders and teams, you will experience:
Productive conflict & resolution

Longer tenure of employees

More thoughtful communications

More pausing, less rushing to conclusions

All-around better meetings

BETTER BOTTOM LINE FOR YOUR BUSINESS!
STEP ONE
Let's Get to Know Each Other
We want to know more about your leaders and teams.
STEP TWO
We Co-Create Your Solutions
We'll develop a custom solution for your business.
STEP THREE
Your Business Thrives
Your leaders and teams will be stronger.
About The Conversations That Matter
Tammy Krings, CEO
Organizations and leaders will always need development. We are humans, not robots. There are countless resources to help with this development and many are good.
Tammy's deepest desire is to provide you with consistent, thoughtful, authentic tools that help you lead better, build better teams and reach every goal you set. She seeks to understand what's really at the core of challenges; she understands what's at stake; and she craves the joy that comes when you can turn a problem around or prevent it in the first place!
Holy moly. The amount of knowledge we are gaining from this mass movement of people dubbed the Great Resignation will be feeding case studies for years to come. Researchers are salivating at all the fun qualitative and quantitative data from individual studies of what drives us to make career shifts to a macro-level analysis of…
Read More

→
I was recently reminded of the expression, "You have to be willing to be bad at something before you can be good at it." So, I wondered, 'does that apply to leadership too?'  It sure does!  All too often, leaders get their title and position because they were good at their last job. But, their…
Read More

→
Our team at The Conversations That Matter has been working on a custom tool for an exciting client. The tool is focused on what it takes to have an innovative culture. I could get buried in the amazing content that has already been written on this very topic. It's fascinating. There is one key to…
Read More

→
Need something specific?
We'll build it!
Our team has the knowledge, skill, and expertise to build custom leader and team development tools and workshops just for you. The process is fun and rewarding; and the results are amazing!