When your leaders and teams are struggling...
So is your bottom line!
Team and leadership development isn't a one-and-done program. From new hire to retiree, customized training and development is critical to your business success.
Your teams and leaders should be strong, empowered, and effective.
To accomplish this, they need your support!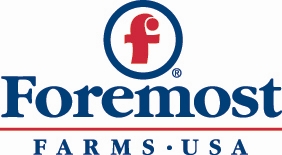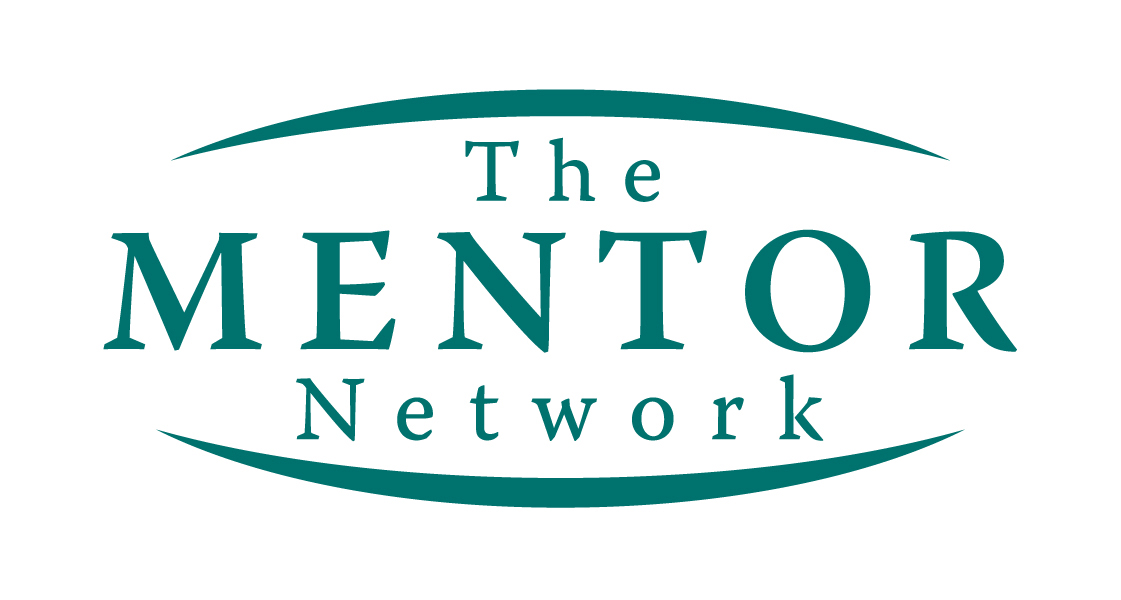 With comprehensive training and development of leaders and teams, you will experience:
Productive conflict & resolution

Longer tenure of employees

More thoughtful communications

More pausing, less rushing to conclusions

All-around better meetings

BETTER BOTTOM LINE FOR YOUR BUSINESS!
STEP ONE
Let's Get to Know Each Other
We want to know more about your leaders and teams.
STEP TWO
We Co-Create Your Solutions
We'll develop a custom solution for your business.
STEP THREE
Your Business Thrives
Your leaders and teams will be stronger.
About The Conversations That Matter
Tammy Krings, CEO
Organizations and leaders will always need development. We are humans, not robots. There are countless resources to help with this development and many are good.
Tammy's deepest desire is to provide you with consistent, thoughtful, authentic tools that help you lead better, build better teams and reach every goal you set. She seeks to understand what's really at the core of challenges; she understands what's at stake; and she craves the joy that comes when you can turn a problem around or prevent it in the first place!
Culture is a tricky thing. Some of our best work with our clients and partners is getting into the messiness that is organizational culture. In Remote, Not Distant, author Gustavo…
Read More

→
Why saying farewell is as important as saying hello. Off-boarding is just an important as onboarding, but what does it look like to truly off-board? Last month, we celebrated our…
Read More

→
Effective leadership is not just about making strategic decisions; it's about fostering a culture of growth, collaboration, and empowerment within your team. Just as a doctor assesses vital signs to…
Read More

→
Need something specific?
We'll build it!
Our team has the knowledge, skill, and expertise to build custom leader and team development tools and workshops just for you. The process is fun and rewarding; and the results are amazing!
Join the TCTM Community
Gain new leadership tools, research, and resources you can apply right away!